New trend of Shopping in wroclaw
Gone are the days when you go to shops and buy stuffs with a long que before paying for what you bought. New shopping trend in wroclaw is really awesome. Now you can sit in your house and make your shopping,right there in your office or your room. This trend of shopping in Wroclaw is amazing. It is online shopping. Thus you can make your shopping online either at home or during your break time at work. Connecting right there to the local and global world. You can be sure to have your goods deliver to you at your door post.
Thus, it is easy! Get your smart phone, connect to internet and type……
online shops in Wroclaw
1 Allegro
You can actually buy a lots of things from Allegro, example shoes, clothes, food, house utensils , cars, electronics ect.

2. Etsy:
it is online site where you can buy locally made stuffs

3. Ikea
they are actually known as world of Furniture and households equipment, talk of bed, chairs, wardrobe, tables, shelves etc.

4. www. Electro Mart
Here you can buy all sort of Electronics online. television, radio, computer, fan, refrigerator, washing machine etc.5. wwww.
5. kaufland
looking for online shop to buy food stuff, Kaufland will deliver promptly at your beck and call.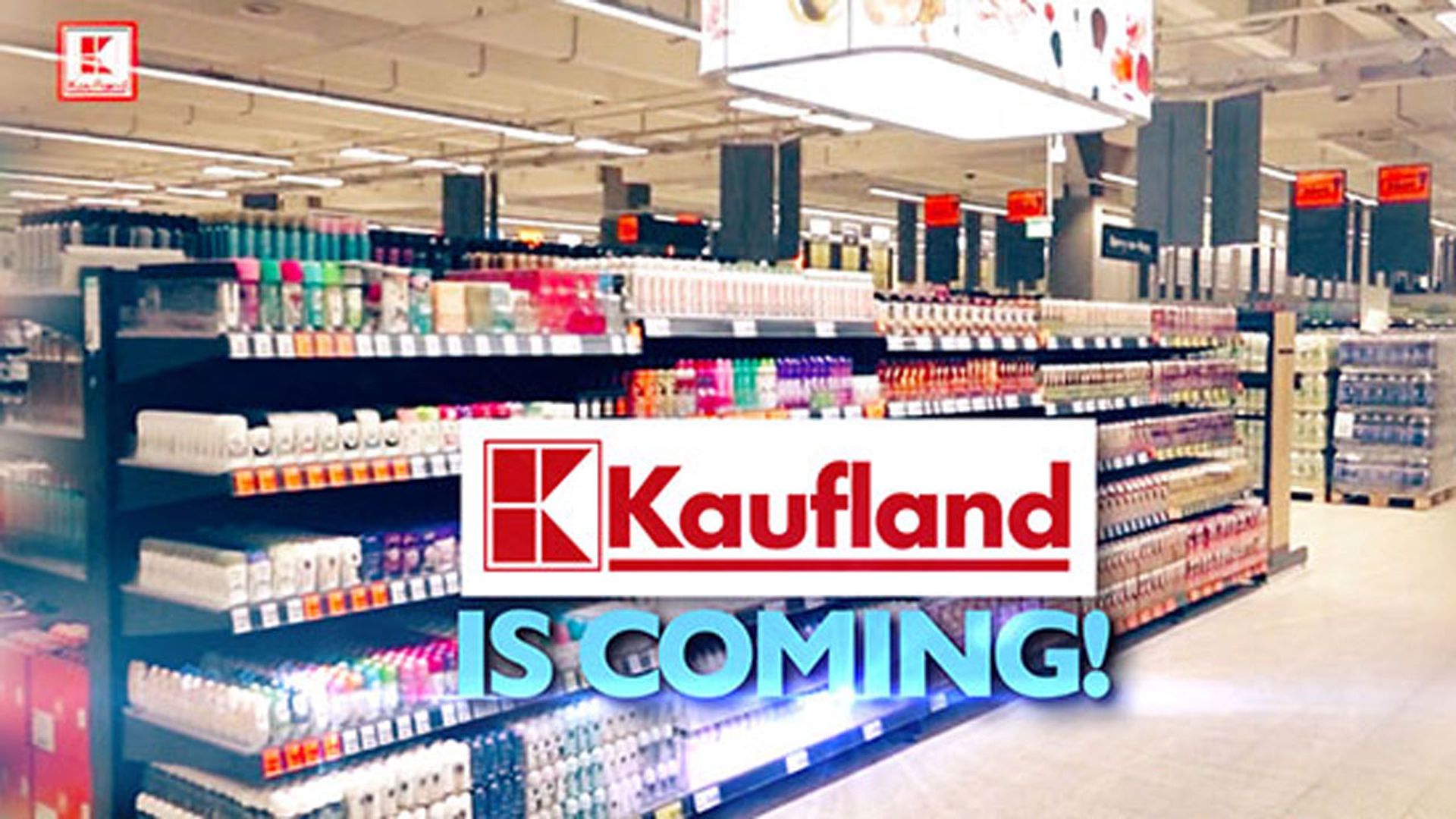 All the major companies and some physical shops as well are now having online shops .
which means you can choose to go or just do your shopping online.
Advantages of New shopping trend in wroclaw.
It saves time
You can have everything you need on a sit
They are cheaper compare to physical shops.
They will bring it to you at home.
it is less stressful.
you can buy from anywhere in the world. therefore, you can buy online and ask the company to deliver the goods anywhere you want either as a surprise gift to your friends or family.
you can easily no the prices and compare them, becauses various companies are online.
Amazingly, it does not limit to food items alone , you can actually buy anything you could think of online, houses, food, electronics, cloths, renting of apartment, cosmetics.
Tools of creating online shopping
As a result of this new trend of shopping in wroclaw, many companies have to change their mode of advertisement from the traditional to digital advertising , with the use of ADS, social media, emails, electronics. As a result of new shopping trend in wroclaw, many companies are now creating their website for easy access to their customer.