There are thousands of reasons to visit Poland. For example Poland is home to 14 Unesco World Heritage Sites. The food is incredible and the history is gripping. One of the most interesting places in this country is Wrocław, which is full of history and great architecture.
It is really beautifull, and you should visit this city, but there is few things that you have to aviod, when you are in Wrocław (or in Poland). Let's check them out.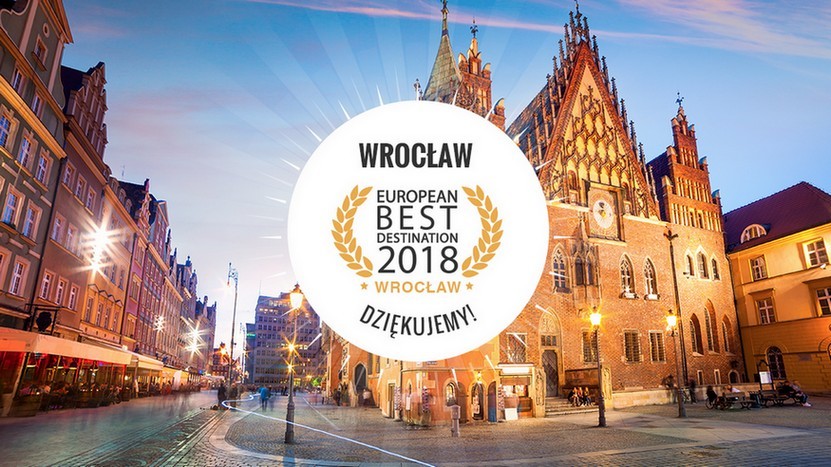 Number one: Don't jaywalk!
In some countries they may not be that big deal to cross the street anywhere it seems convenient, but in Poland you can even pay a fine. So if you don't want to pay even 500 złoty, which is about 130$, for walking across the streat, you should be careful.
Number two: Don't wear shoes inside a Polish home.
It changes, but when you see, that youre host doesn't wear shoes, you should do that too, you shouldn't wear youre shoes in the house, because it can be rude that way. It is like an old tradition and a lot of young people chenges their mind about that, but it is still really popular to not wear shoes at home. So you have to be careful about that.
Number three: Don't skip out on learning few words in Polish.
It is not necessary but the thing is, that we like, when you know even a few words in our language, it really opens the door. We learn a lot of languages, to help tourist, and we thing, that is really sweet, when people from abroad, try to speak polish, even it is only something like dziękuje. And be calm, you don't have to be perfect. We are kinda shy people, so this is what's really open us up.
Number four: Don't worry about the money.
Poland is extremely affordable country so you shouldn't be worry that you can spend too much money. It is not expencive pleace to be, that means that you can do anything, eat anything you like, go anywhere you like and anjoy Wrocław's atractions and I can swear to you, that you don't spend too much money. Also, going to the museum, is really affordable, as well and we have them a lot, so you should try them all! So it is nice pleace to check out.
Number five: Don't drink in public places.
You can even get arrested or pay a fine for drinking in public places. You can eat and drink at the restaurant and at the bar, no problem. But if you wanna take some alcohol and go to a park and drink trere, with youre friends, you can get in troubles with the cops, so make sure, you do not drink in publicly.
Number six: Don't forget to tip.
Usually it is about ten percent of this, what you pay. Ten or fifteen.But you should look at the menu and some restaurants already put that ten percent in there and it is already included. But like I said before, it is kinda cheap place, so don't be scared, that you will pay a lot for all dinner. And don't forget, when you pay by cash, you should put youre money, in that little thing in which you get youre receipt and leave tip in there. You also should say thank you or keep the change.
Number seven: Don't be late.
The Poles are really on time kinda people. If you are gonna be late make sure you are gonna call or send a message, to wont make your friend angry. It is kinda rude, to be late with saying nothing. So make sure, that you are on time.
And last but not least! You should came to Wrocław to check this city out.