If my memory is right, in 2016 there was a vote for new ideas that would improve various aspects of Wroclaw. The list included renovations of courtyards, skate parks, renewal of school fields and dog parks. Personally, I voted for the zone for dogs, because I'm having one. I knew that it would be a perfect place for everyday fun for him.
Dog parks finally became very popular and attracted the attention of many people, which of course helped to increase their number in Wroclaw. As a result, there are eleven dog parks today, spread around the city. The parks are located on Nadodrze, Ołbin, Srodmiescie, Niske Laki, Bartoszowice, Krzyki, Gaj, Zakrzow and Grabiszynska. Dog park are nothing more than a field surrounded by a fence, with two entrances. It's usually covered with sand. The area contains ramps and obstacles for dogs and benches for their owners. The dog park is also equipped with special waste bins, because it's very important to keep the place clean.
DOG PARK IS THE BEST PLACE FOR YOUR PUPPY
The main advantage of the park is the ability to let the dog off a leash. We no longer have to worry about the possible escape of our dog or the dissatisfaction of other passers-by, because they are in locked park. It is also the perfect place for a dogs meeting! Thanks to the dog parks, we can satisfy the needs of our pet in dealing with other dogs. We also have the opportunity to meet and talk to the owners of these dogs with whom we have so much in common – so this place is available to everyone, without exception!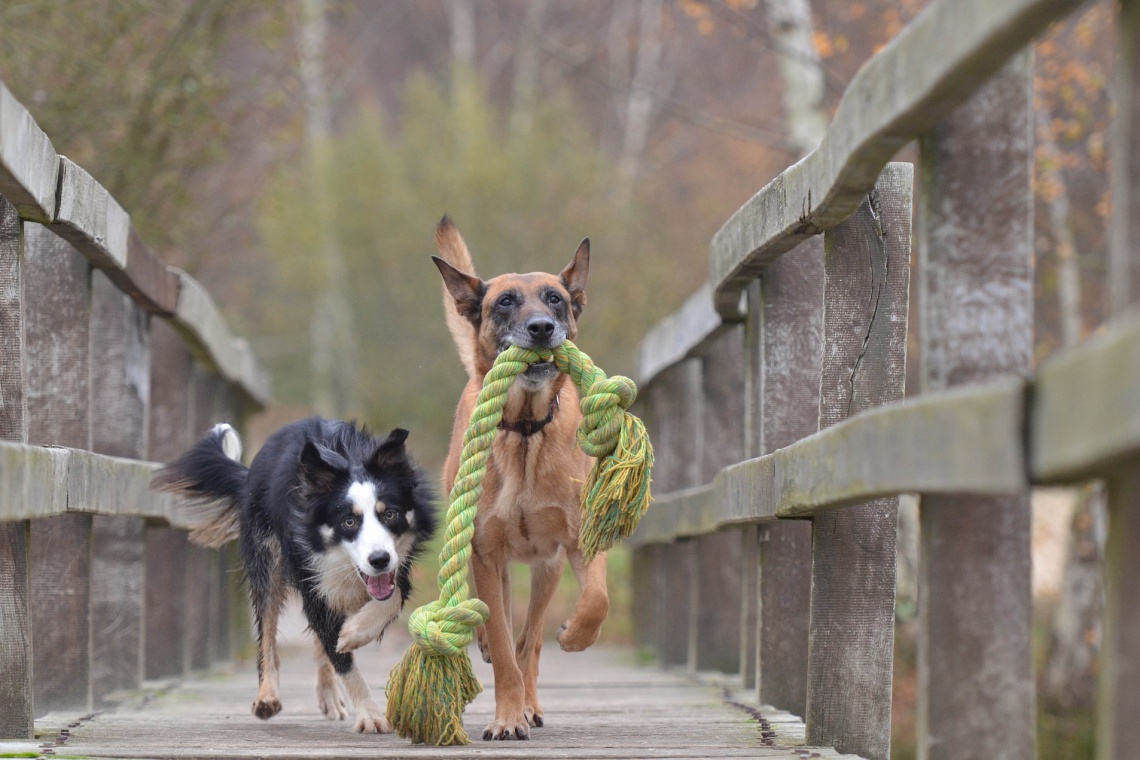 FOLLOW THE RULES – IT'S OUR DOG PARK!
Rules for the use of parks for dogs are the same for each facility and written at each entrance. There are no workers in the place who would check whether they are respected. So users have to watch over their dog and their safety. The main idea of ​​the park is to have fun! That's why observing dog behavior is so important. It is advised not to feed other dogs, keep them on a leash or bring toys that may not always be good for other pets. A dog park is a PUBLIC place! So everyone has the right to come with their dog, but the consequences will be drawn from the owner if the dog's behavior is inadequate.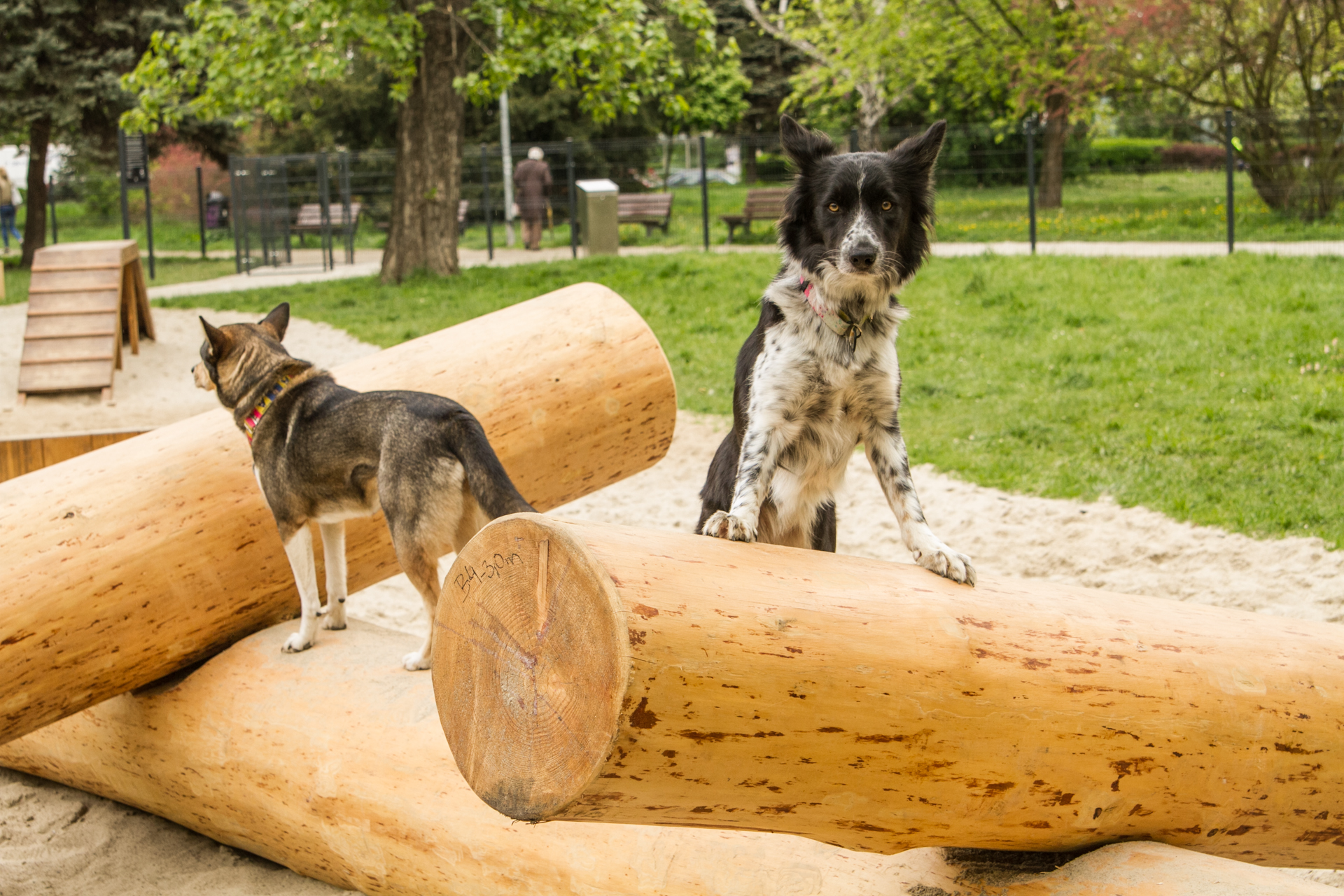 Places were we can find a dog park:
ul. Kaszubska Wroclaw 50-214
ul. Wyszynskiego Wroclaw 50-318
Plac Strzelecki Wroclaw 50-224
Słowianska Wroclaw 50-235
Plac Staszica Wroclaw 50-221
ul. Na Niskich Lakach Wroclaw 50-422
ul. Sztabowa Wroclaw 53-321
ul. Orzechowa Wroclaw 80-540
ul. Grabiszynska Wroclaw 52-420
ul. Marcelego Bacciarellego Wroclaw 51-661
ul. Krolewska Wroclaw 50-001